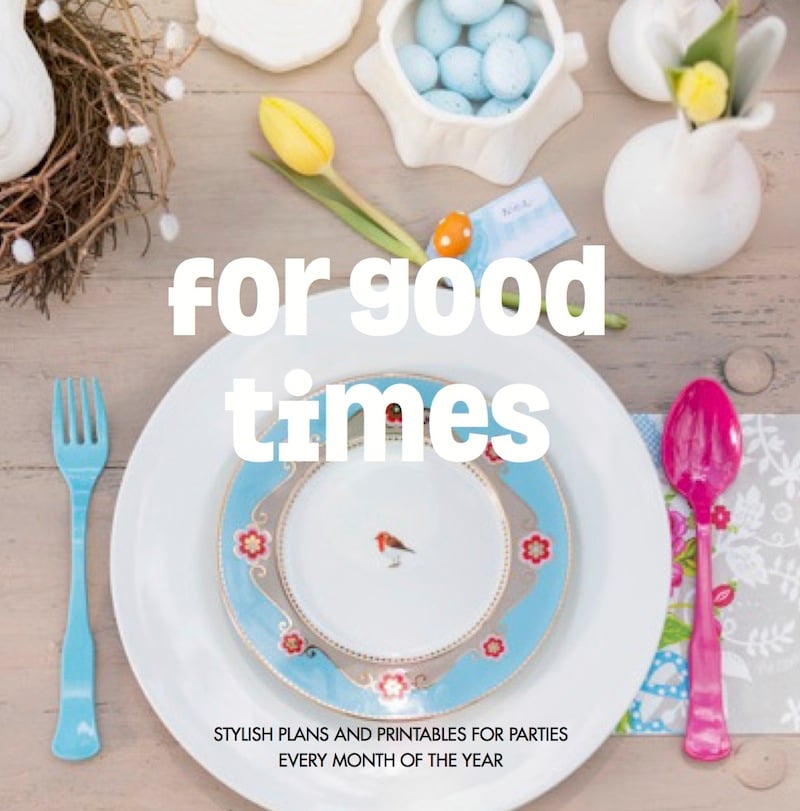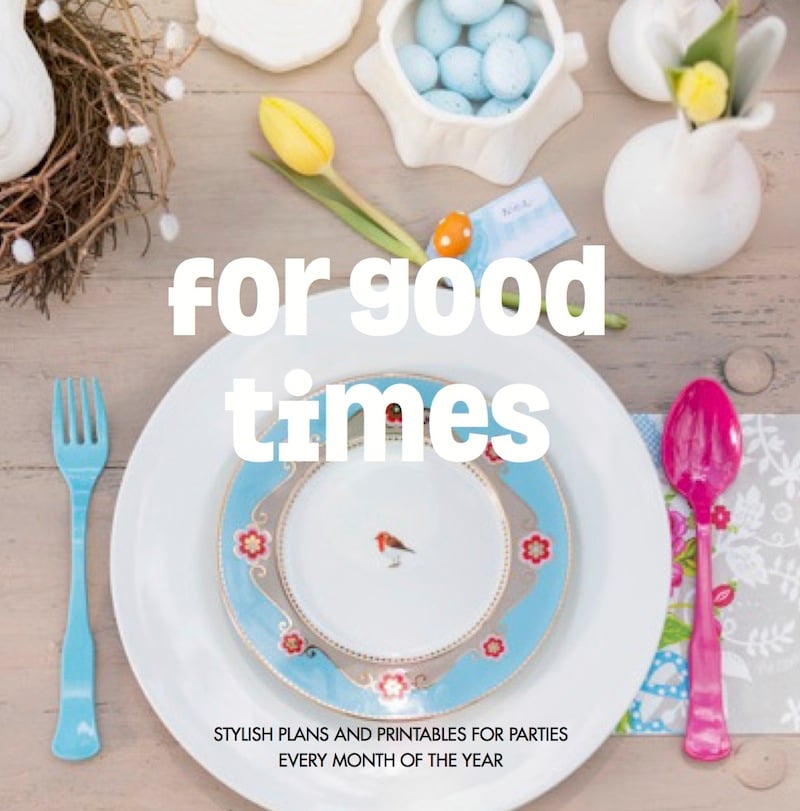 For Good Times
$30.00
A book that not only takes the guesswork out of party planning, but gives you the goodies to make it!
• 12 designer party plans that will have you entertaining every
month this year like a pro!
• Unique stylish ideas and inspirational photos for each party that
can easily be replicated and also for any theme.
• Do-able DIYs no matter what your expertise or how much time
you have.
• Over 75 keeping-it-real recipes your guests will enjoy, and you
will want to prepare.
• Push-Print Stationery – the best part! Includes more than 100
free graphic files for you to print out at home. From invitations
and bunting to food flags and favour tags, your party will look
like the pages of the book!
Planning a designer party takes time, not to mention a hefty price tag.
FOR GOOD TIMES caters to readers by focusing on real ways to host
real life parties, right from the invitation to take-home treat. What's
more this book combines easy to execute craft activities, simple step-by-step recipes and "push print" stationery; all with a keen attention to doing-it-yourself.